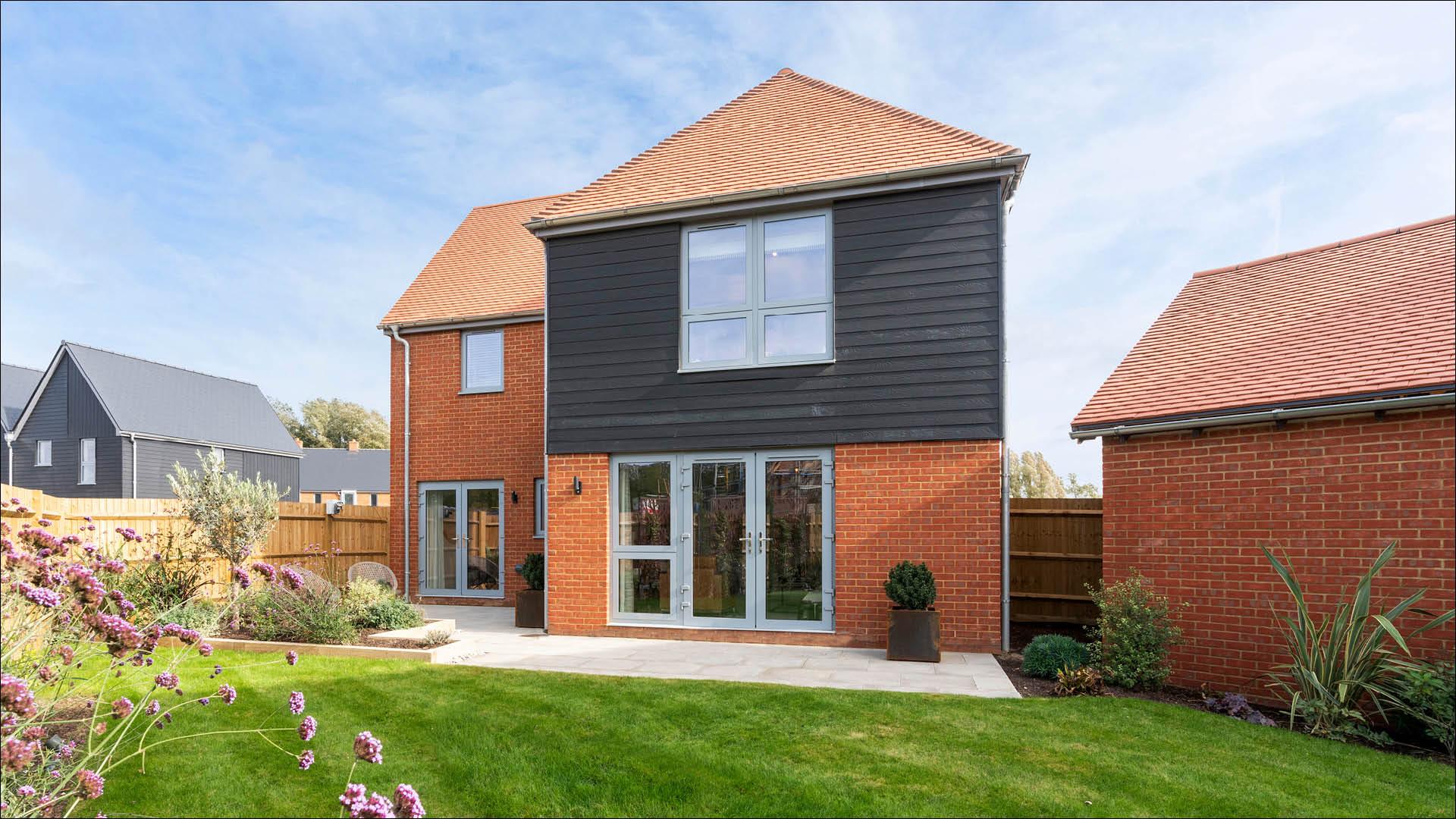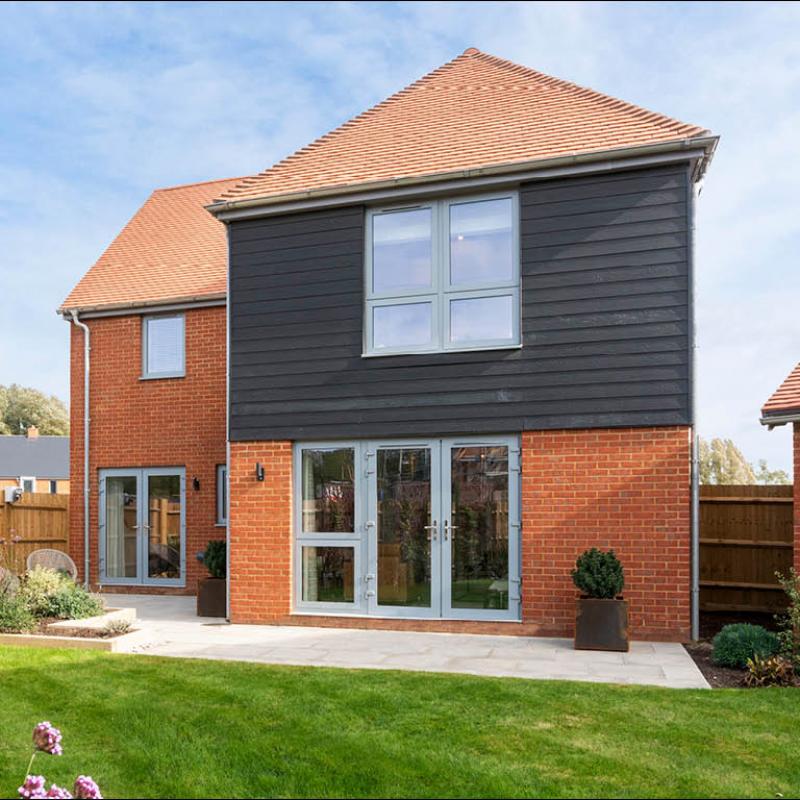 WHAT IS HELP TO BUY?
The Help to Buy scheme is a government-backed initiative for first-time buyers, as well as people moving up the property ladder.
HOW DOES IT WORK?
1) The buyer puts down an initial 5% of the property purchase price as a deposit.
2) The government then adds a 20% equity loan to the deposit.
3) This equity loan is interest-free for the first five years after which there is an interest charge of 1.75% on the loan.
4) With this 25% deposit in place, the buyer then applies to get a 75% mortgage from a bank or building society.
ELIGIBILITY CRITERIA:
1) The property bought must cost £600,000 or less.
2) You cannot own another property except the one you're buying.
3) It's only available on new build homes.
WHAT'S THE BENEFIT?
If you have trouble getting enough money together for a deposit, Help to Buy means you only need to save for a 5% deposit with the government lending the rest.
You should also get a better mortgage interest rate as you only have a 75% (55%) mortgage to pay.
Speak to one of our financial advisors for more information on how Help to Buy works and your eligibility.
You can also find out more at www.helptobuy.gov.uk