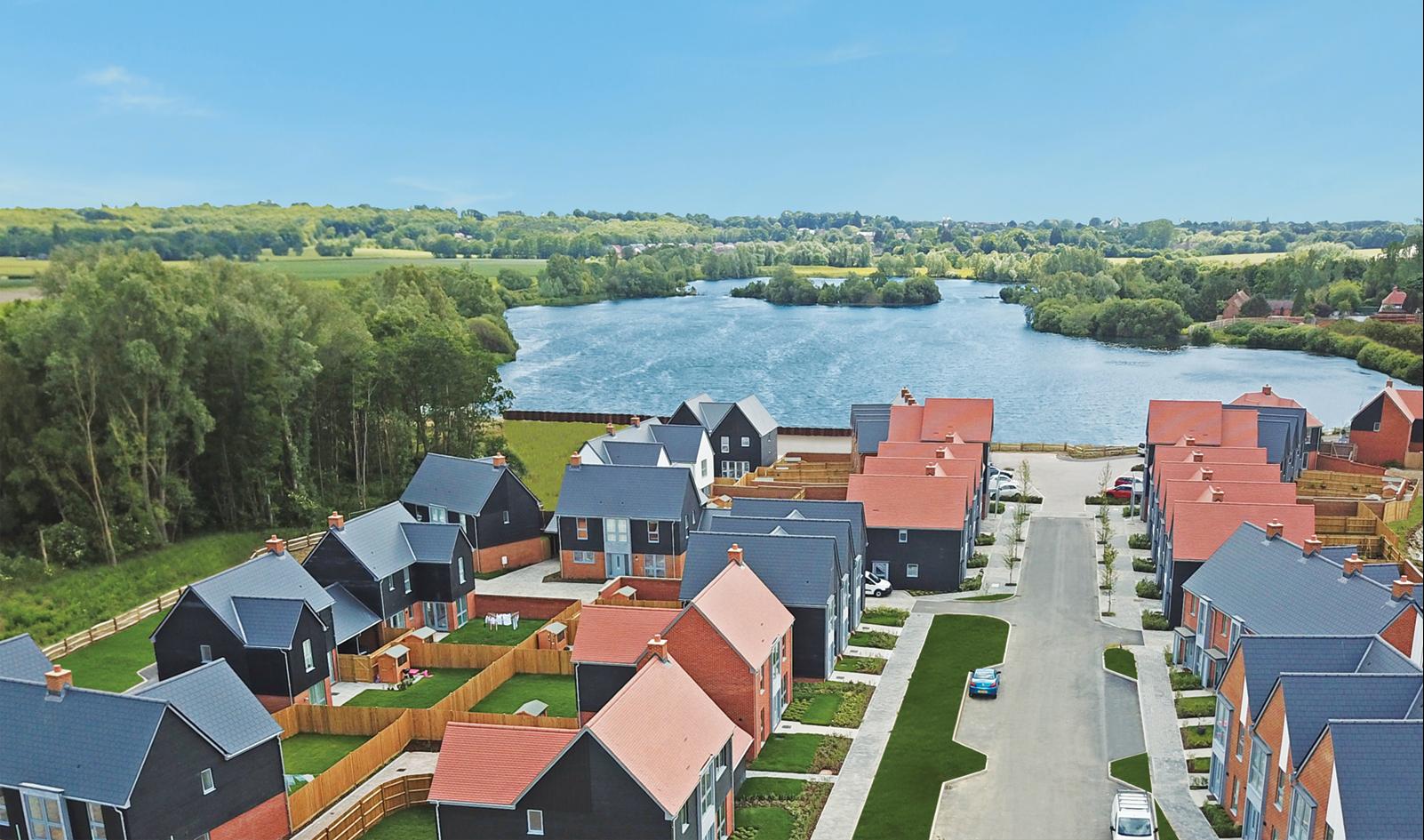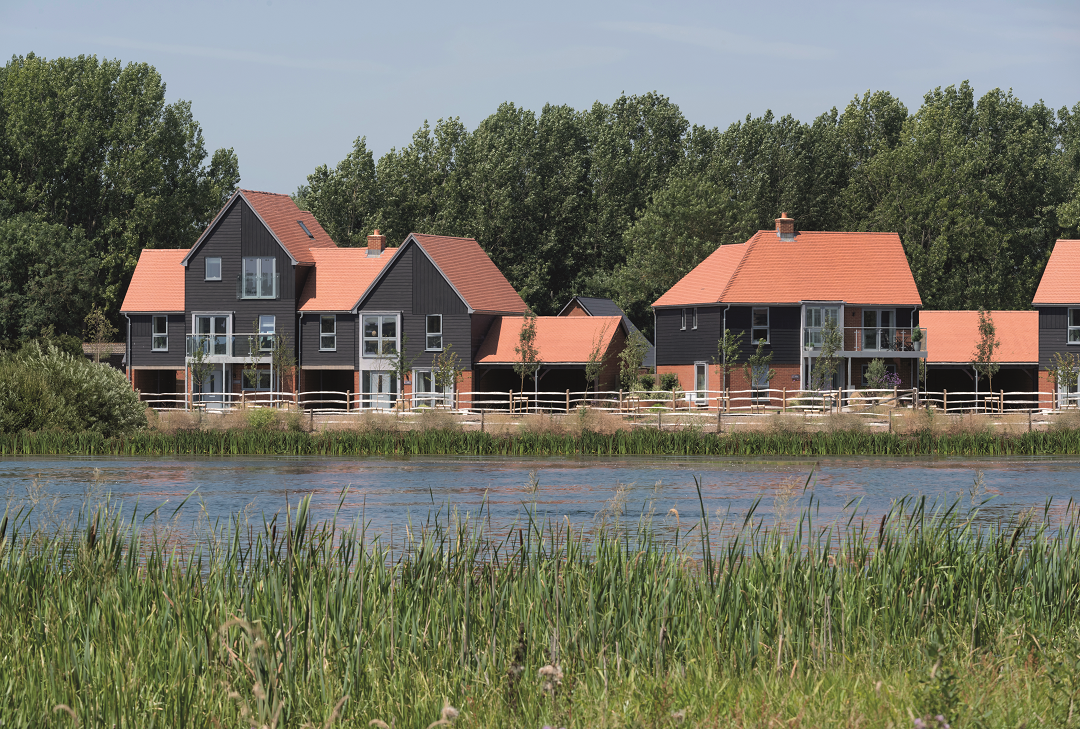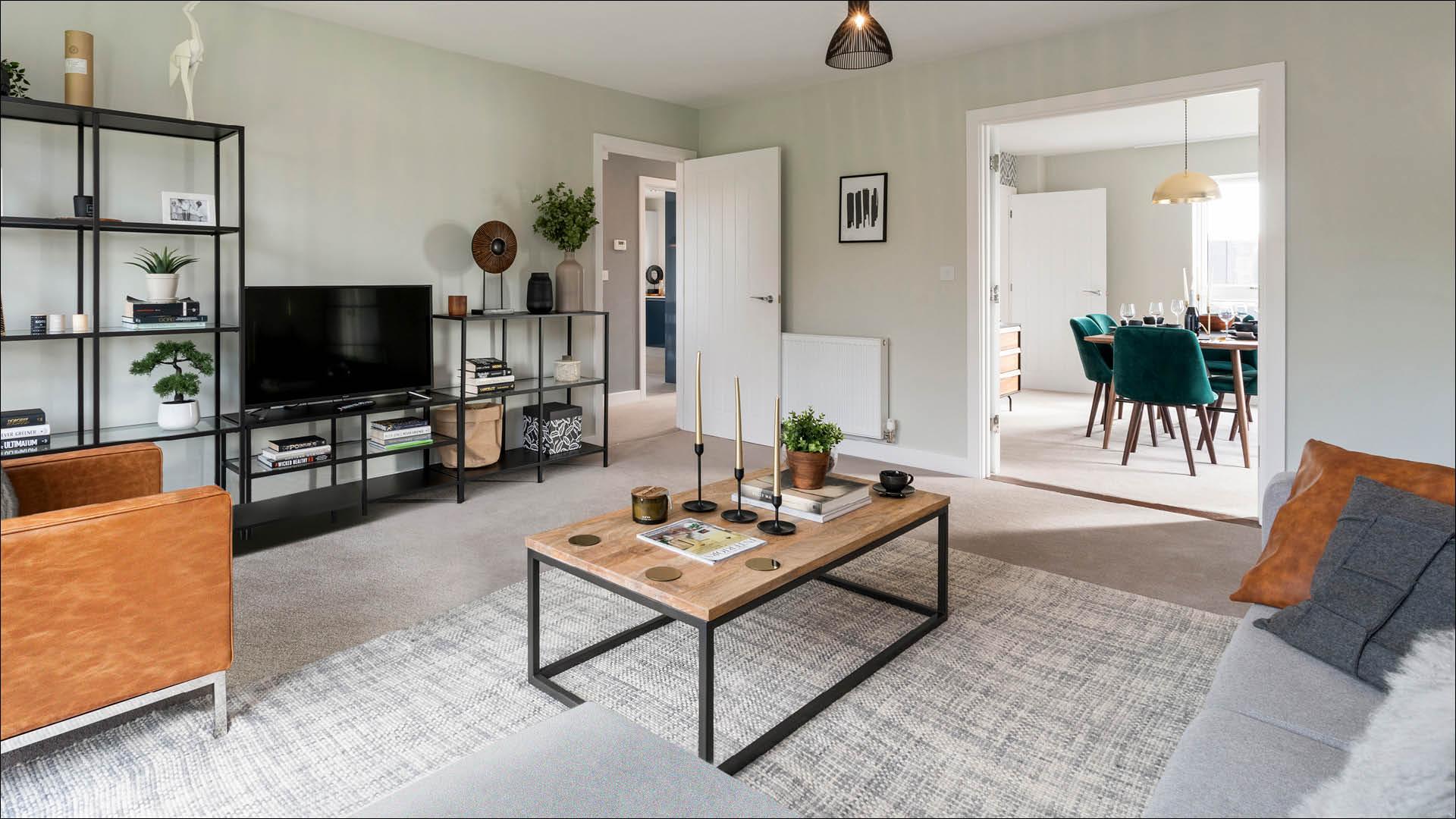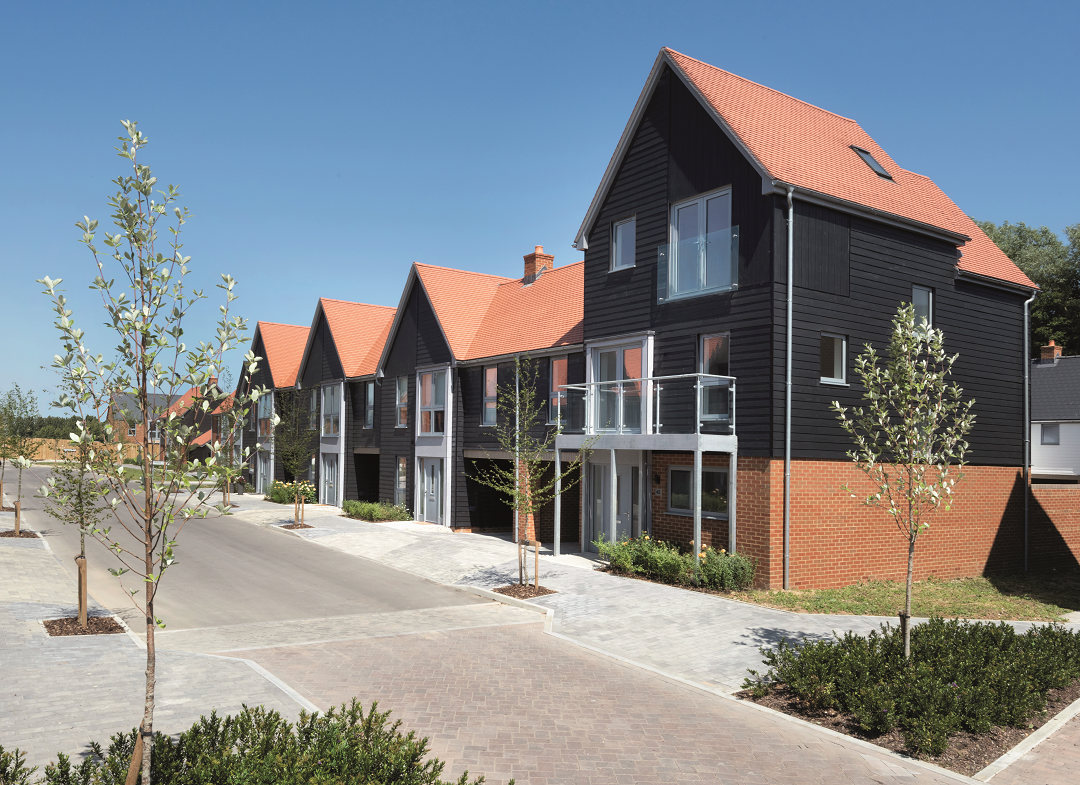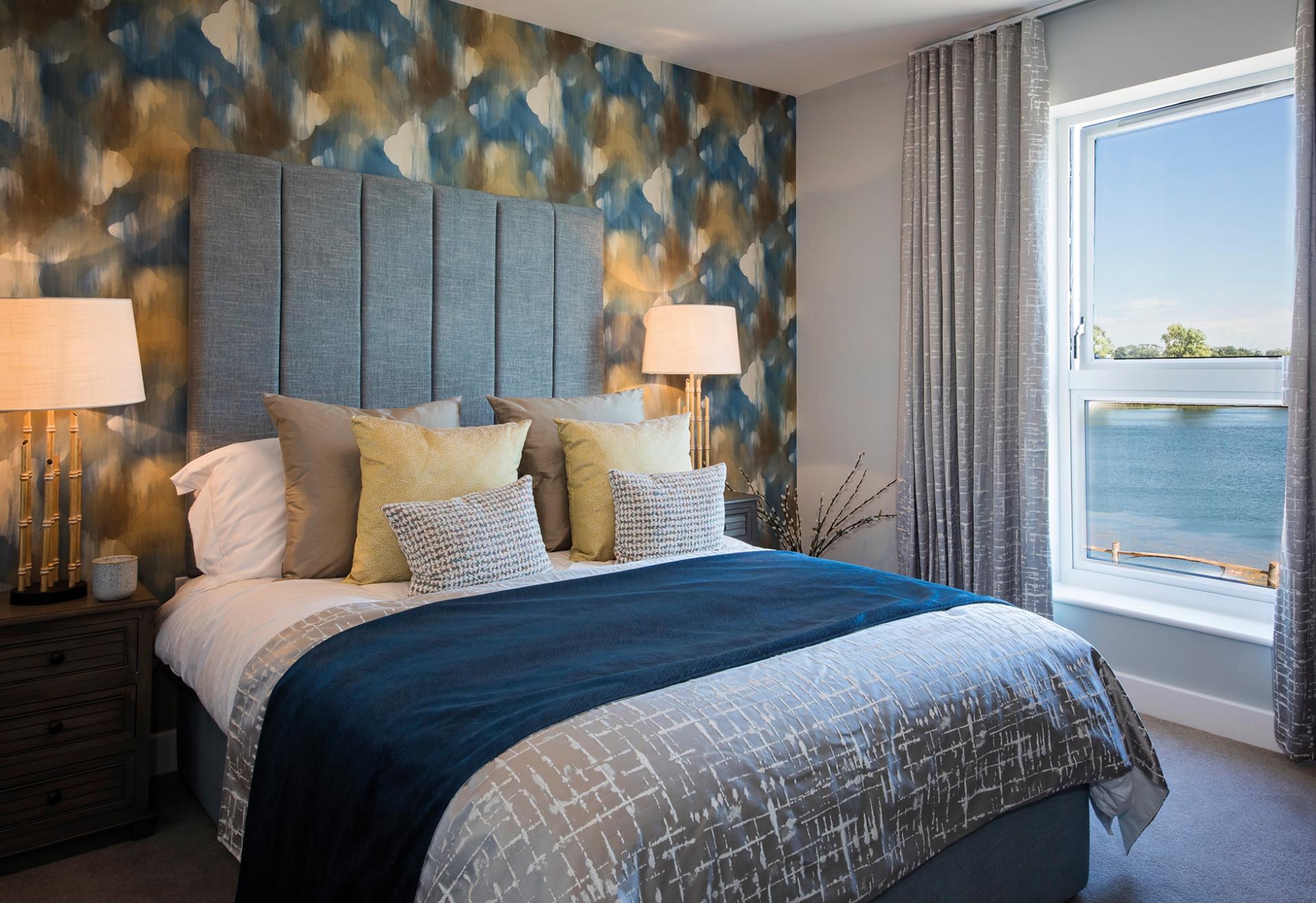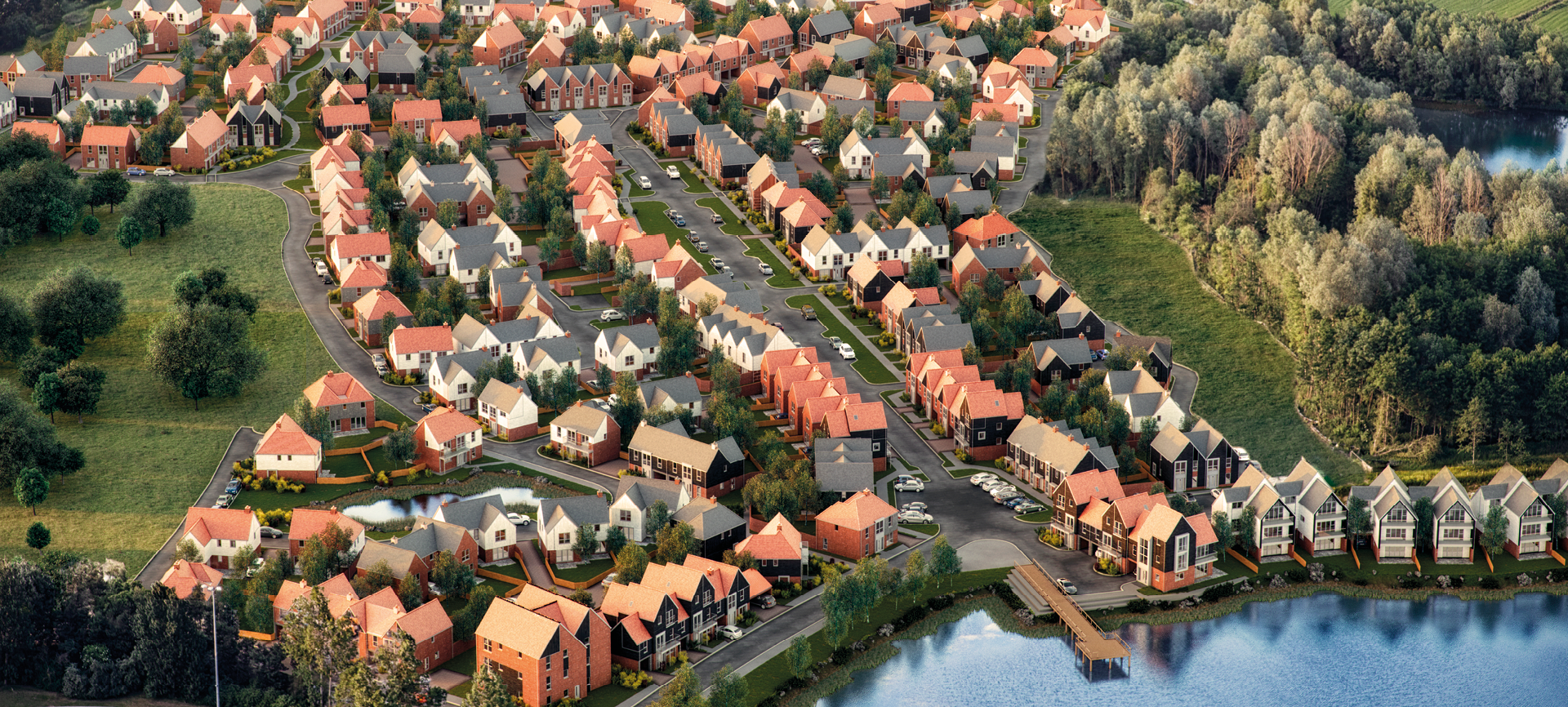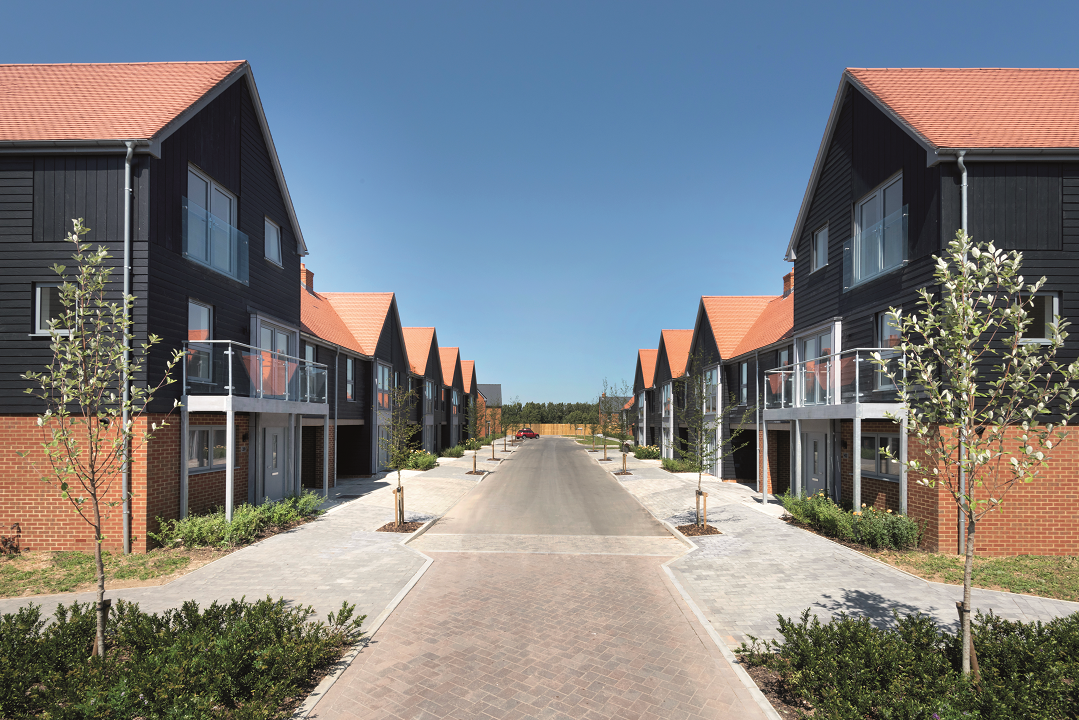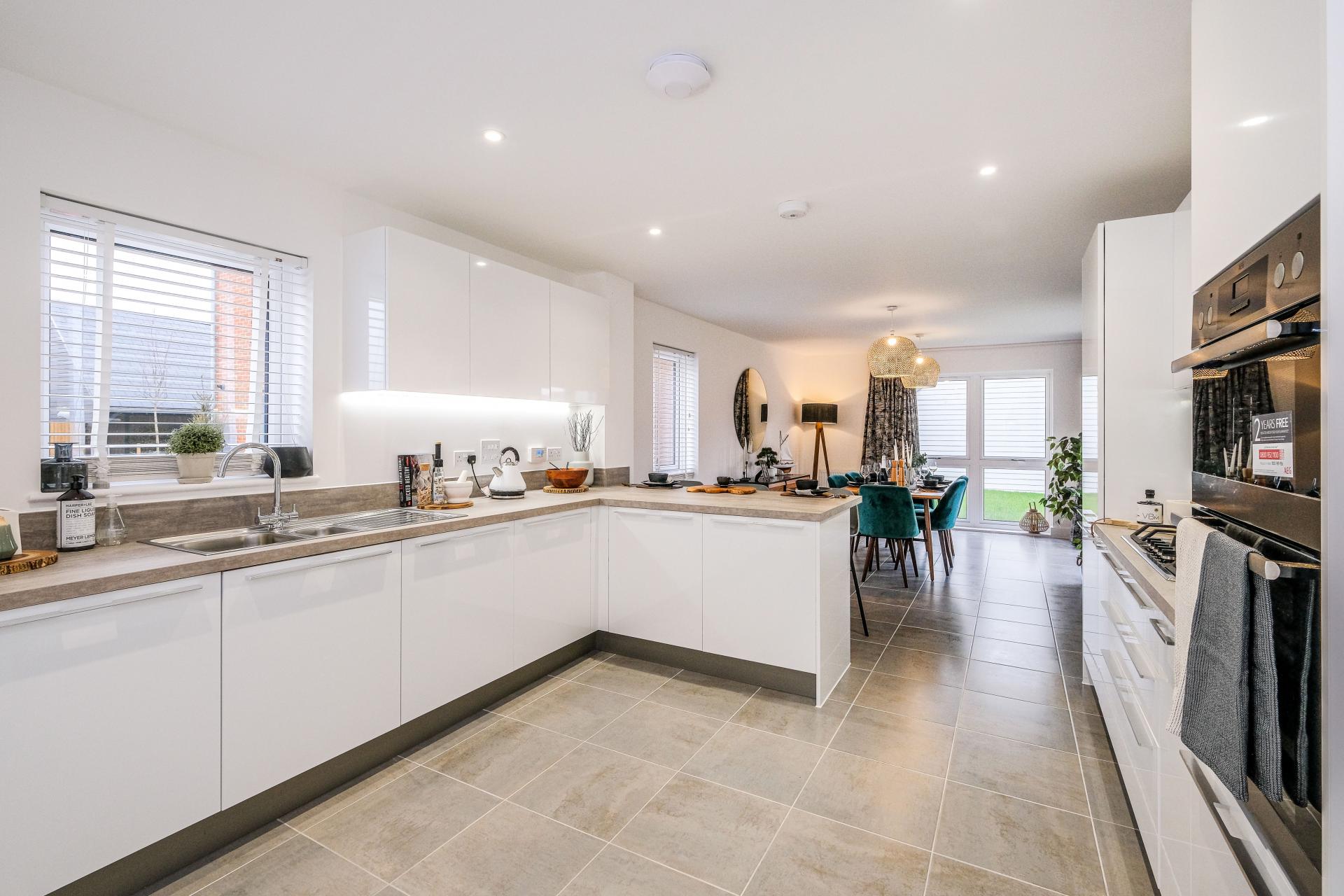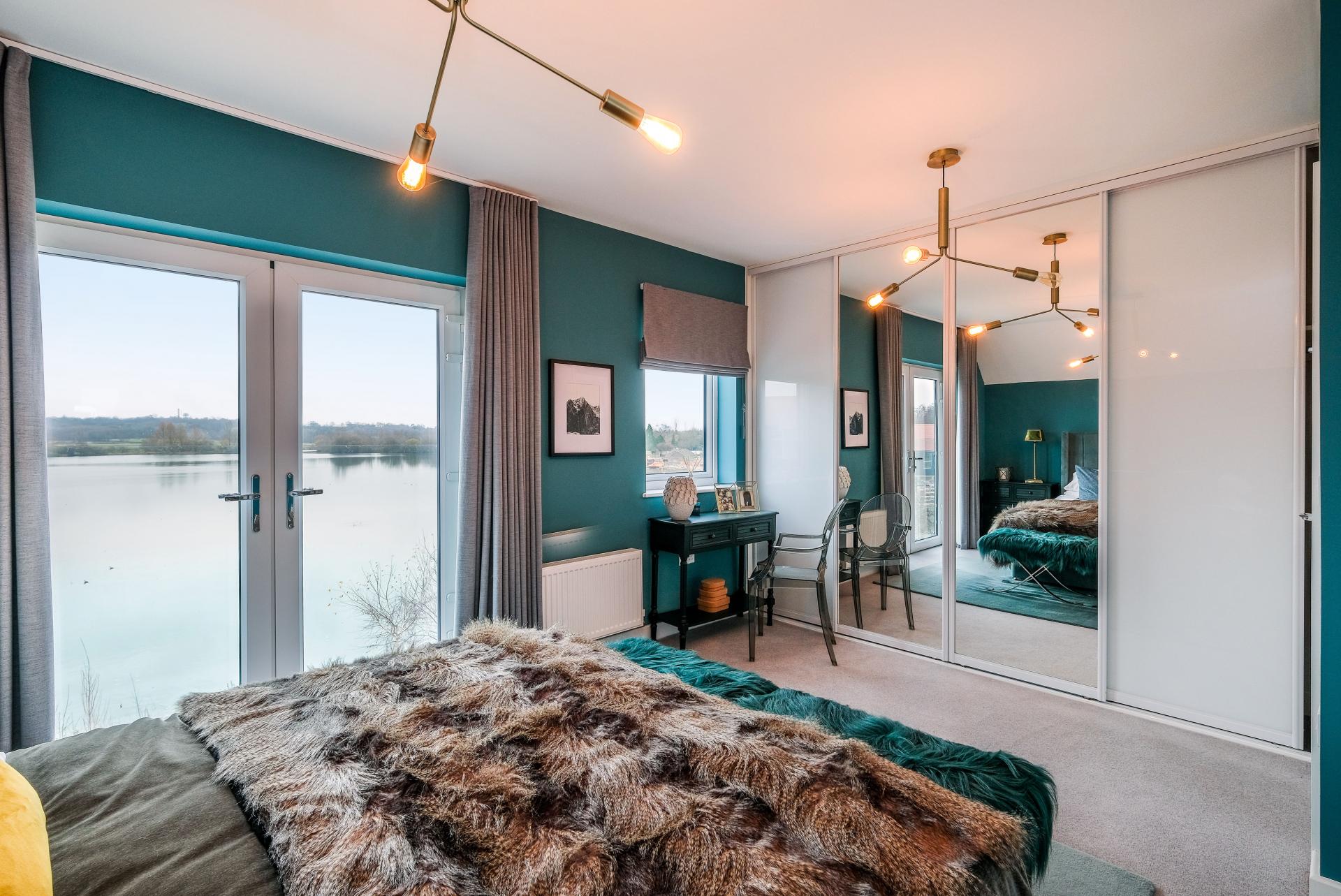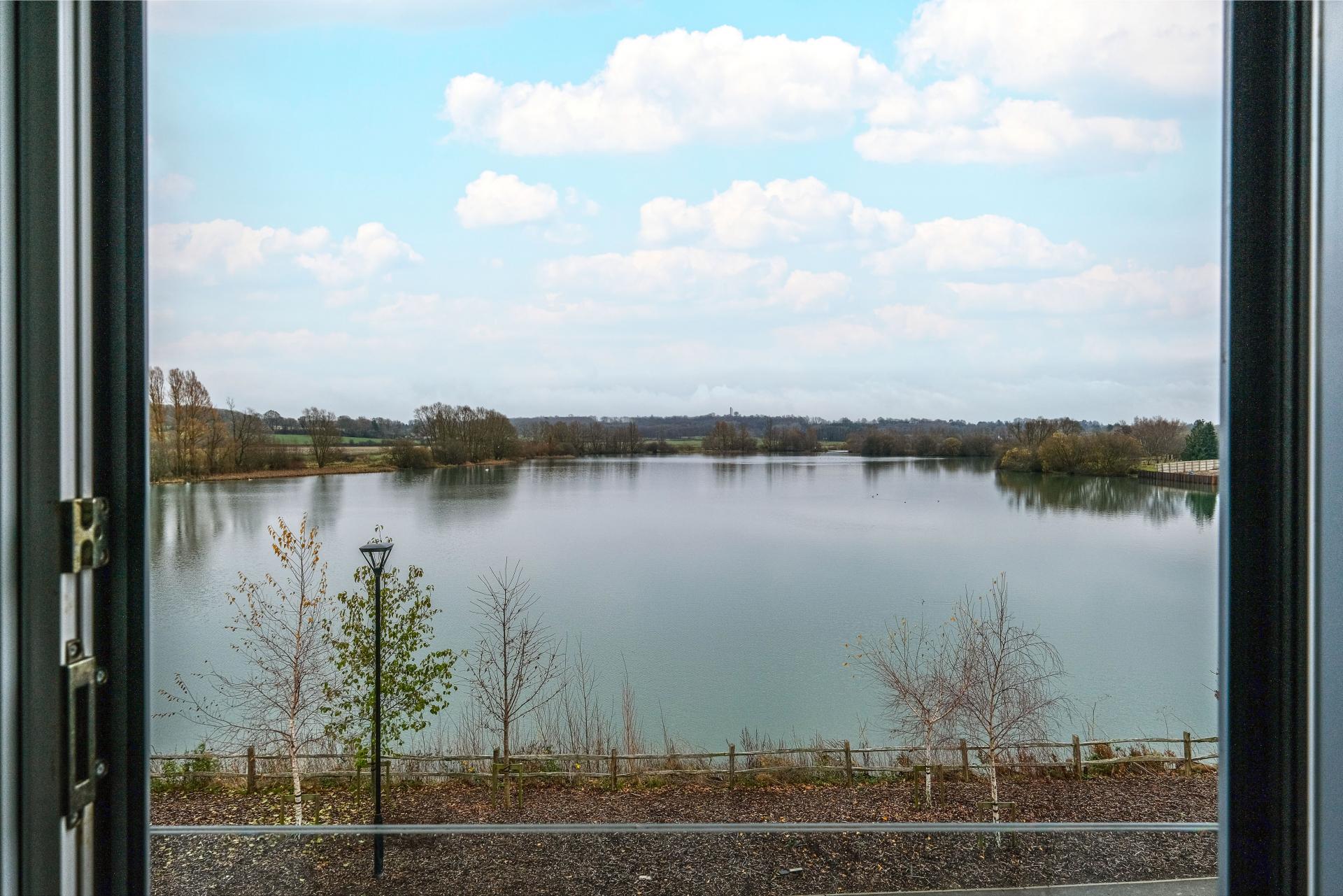 New homes on the water's edge and in the heart of the country park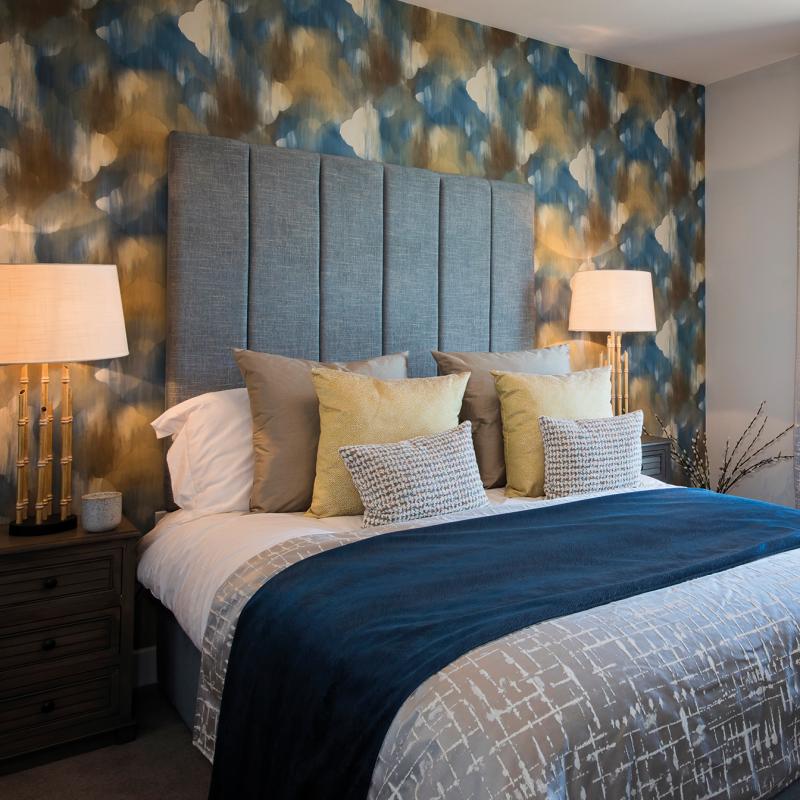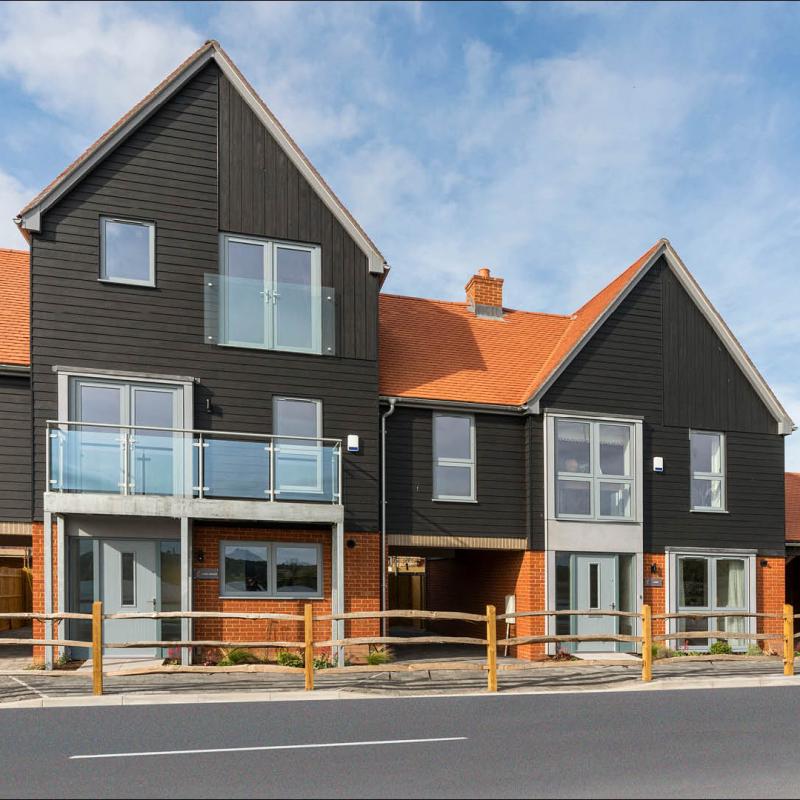 Lakeside living set in 31 acres of country park
HOMES READY TO MOVE INTO -
WITH OFFERS DESIGNED TO HELP YOU BUY
Conningbrook Lakes in Ashford, a new development of high-quality, contemporary, stylish homes, offering a once in a lifetime opportunity to live in this unique environment.
And to help you secure your Conningbrook Lakes home, for a limited time only, we have a number of incentives available on selected plots, including your estate agent fees paid when using our Moving Made Easy service and Part Exchange (read more about these services here).
A TRANQUIL SETTING
Conningbrook Lakes lies within Conningbrook Country Park, a popular family-oriented nature reserve on the outskirts of Ashford, Kent, featuring lakes, ponds, woodland and grassland.
It's the perfect setting in which to unwind after a stressful week at the office, or to roam free in a natural environment. Living right by the water means peace and tranquility, but also a great opportunity to get active with a choice of watersports.*
*Subject to club membership and licensing
 Buy your home at Conningbrook Lakes with just a 5% deposit.
Find out more here or speak to a member of the sales team for more details.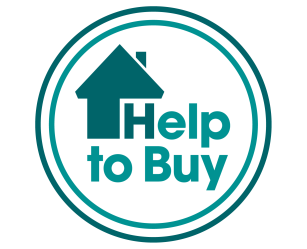 HOMES AT CONNINGBROOK LAKES
Conningbrook Lakes is a modern embodiment of the traditional Kent village, with a wide variety of homes to suit all tastes, lifestyles and households, creating a richly mixed community in a peaceful location.
The new homes have been planned to encompass the best of the lakes and country park setting. A central boulevard links the main lake to the north lake, with smaller lanes and mews leading off to each home.
Conningbrook Lakes will develop over several phases, starting with the hub of the community along the north edge of the main lake.