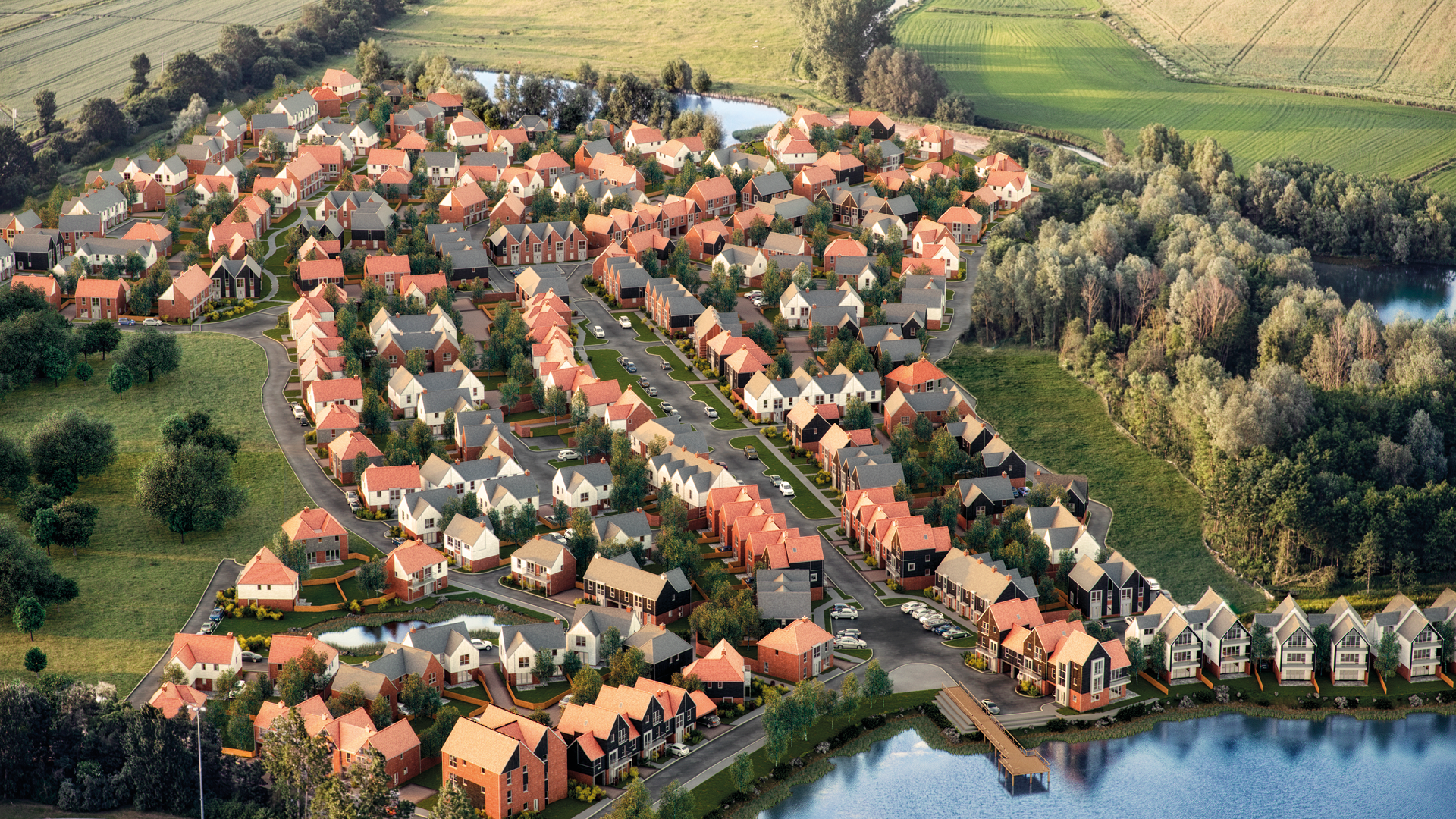 CONNINGBROOK LAKES, BROUGHT TO YOU BY PARTNERS LATIMER AND WESTERHILL HOMES
Latimer by Clarion Housing Group
Latimer by Clarion Housing Group creates new homes and communities nationwide, ranging from contemporary apartments to family homes within rural landscapes and central locations.
All share our commitment to excellent design and quality thanks to our strong partnerships with architects, designers and contractors. We also pride ourselves on delivering exceptional customer service and after care.
With a selection of prestigious developments already for sale or coming soon, Latimer has an active development programme across a range of geographical markets and price points. 
As part of Clarion Housing Group, all proceeds from Latimer's new home sales are invested in our social purpose activities.
Latimer by Clarion Housing Group is the development arm of Clarion Housing Association Limited and Latimer Developments Limited.
To find out more, visit www.latimerhomes.com/conningbrook-lakes
Westerhill Homes
Based in Kent, Westerhill Homes was founded on the belief that local building expertise can create quality homes designed for today's lifestyle. With practical, well-planned layouts and the latest in energy efficiency, all our homes are completed to Westerhill Homes' signature high-quality standard including superior-specification interiors. Westerhill Homes is a subsidiary of Chartway Group and is a privately owned, independent developer and building contractor, established in 2009.
At Westerhill Homes we pride ourselves on our experience and expertise in developing and building new homes, the Kentish way. Most of our team and supply chain are local and, from our office junior to our MD, our ethos is always to provide each new customer with a new home they can be proud of and is something our team takes great pride in.
Westerhill Homes subscribes to the Considerate Construction Code whilst our exacting standards and sustainable credentials combine to create homes that will stand the test of time. Our after-care team, who look after our customers once they are living in their new home, are on hand to help when required.