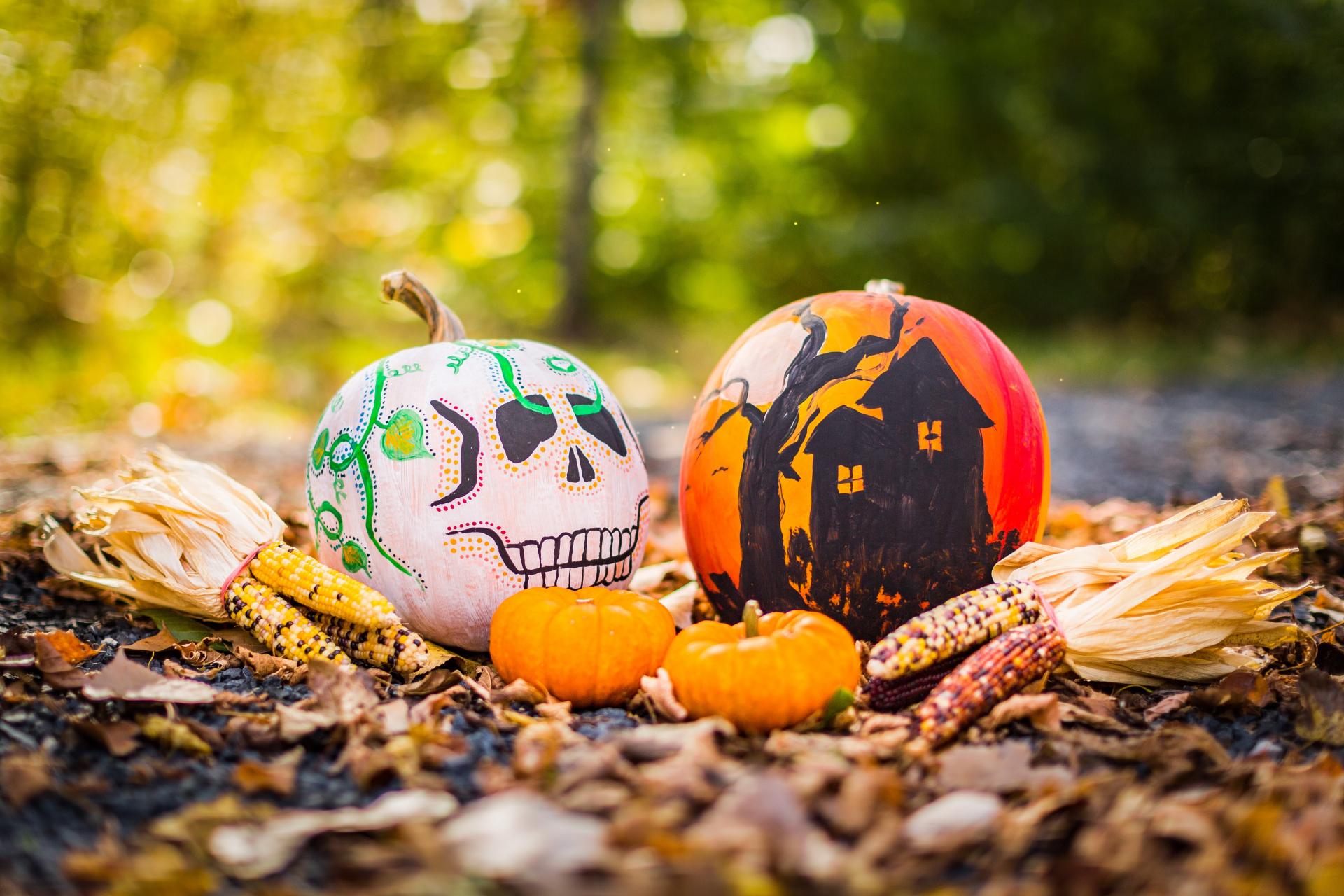 **FREE EVENT**
Time: Thursday 24th September 2019, from 10am to 3pm
Location: Sales & Marketing Barn, Willesborough Road, Kennington, Ashford TN24 9QX
A free special Halloween themed trail is to take place at Conningbrook Lakes Country Park on Thursday October 24th, organised by Latimer, Westerhill Homes and Kent Wildlife.    
The free Halloween themed trail will have a series of clues for participants to follow around the lakes and country park, with Halloween face painting or mask making to be found on route, all leading to a crafty pumpkin carving session.
Walks set off throughout the day – booking is essential to reserve your place.
This is the latest in a series of events from Latimer and Westerhill Homes, staged in conjunction with Kent Wildlife Trust, to raise awareness of Conningbrook Lakes and Country Park and the family friendly recreational facility on the door-step of Ashford.  
Conningbrook Lakes and Country Park, a former quarry site next to the Julie Rose Stadium, is being transformed by the investment provided by a prestigious new housing development from Latimer and Westerhill Homes on the banks of the Conningbrook Lake.  
The regeneration of the site enabled by the lakeside village of 300 high-quality, private residential homes, will see the man-made lakes turned into a family-orientated country park, offering some of the best leisure facilities of its kind in the South East.
Places are limited – to book, please call tel: 01233 215155 or email: sales@conningbrooklakes.com