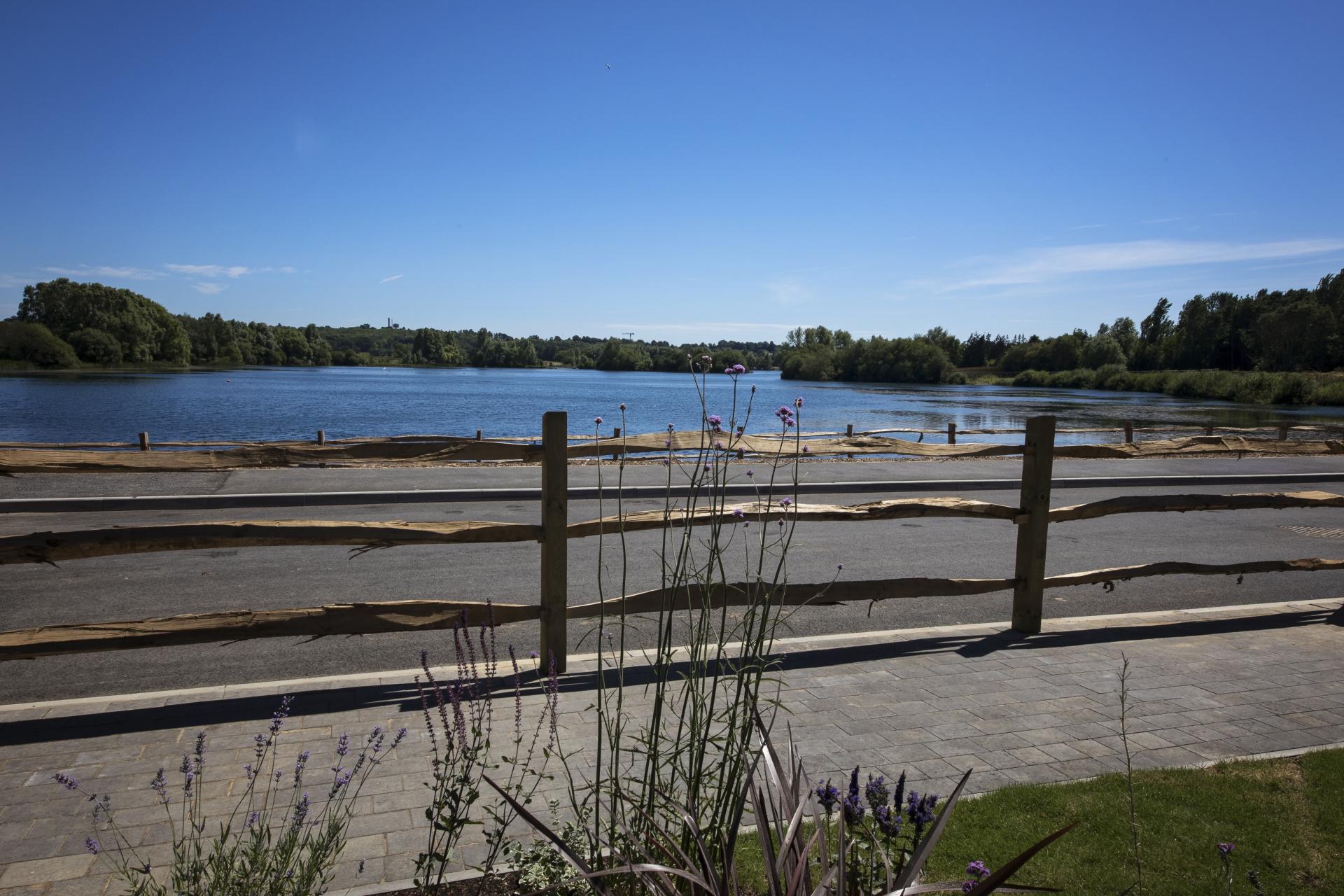 TWO ESCORTED WALKS AVAILABLE, STARTING AT 10AM AND MIDDAY.

Ashford residents are being invited to explore the wildlife at Conningbrook Lakes and Country Park on Saturday January 12th with free guided walks from Kent Wildlife Trust expert, William Douglas.

Two family walks are available, the first one at 10am, the second walk at 12 noon, with local people invited to come and explore the lakes and country park and find out about the different birds and wildlife that visit the nature reserve during the winter
Meeting at the marketing suite for the Conningbrook Lakes housing development, walkers will be taken on a guided trip around the nature reserve looking for wildlife, birds and other species hiding around the lakes.  As well as looking for Conningbrook's feathered residents, the youngster in the group will also be invited to collect materials to be used for a guided craft activity at the end of the walk in the warmth of the sales suite, whilst hot chocolate and other refreshments will be served. 

Contact the sales team on 01233 215 155 for more information.